Calendar
January, 2008 Meeting: Grady Calhoun and Dean Alessandrini: Results of Herp Survey of the Cincinnati Nature Center
| | |
| --- | --- |
| Date: | January 2, 2008 |
| Time: | 7:00 PM |
| Location: | Cincinnati Nature Center, Rowe Woods directions |
In 2006 and 2007, the GCHS conducted a herpetological survey of the Cincinnati Nature Center. We will review (with lots of photos!) The species that were discovered at the Nature Center. GCHS members young and old participated in this event. It was an educational and fun experience. The GCHS will be submitting a report of the findings to the Cincinnati Nature Center.
We would like to continue to monitor the reptiles and amphibians at the Nature Center, as the artificial cover that has was created by the GCHS may still reveal new species.
Always a welcome and unusual find, this rough green snake was dicovered on CNC grounds during the summer of 2007.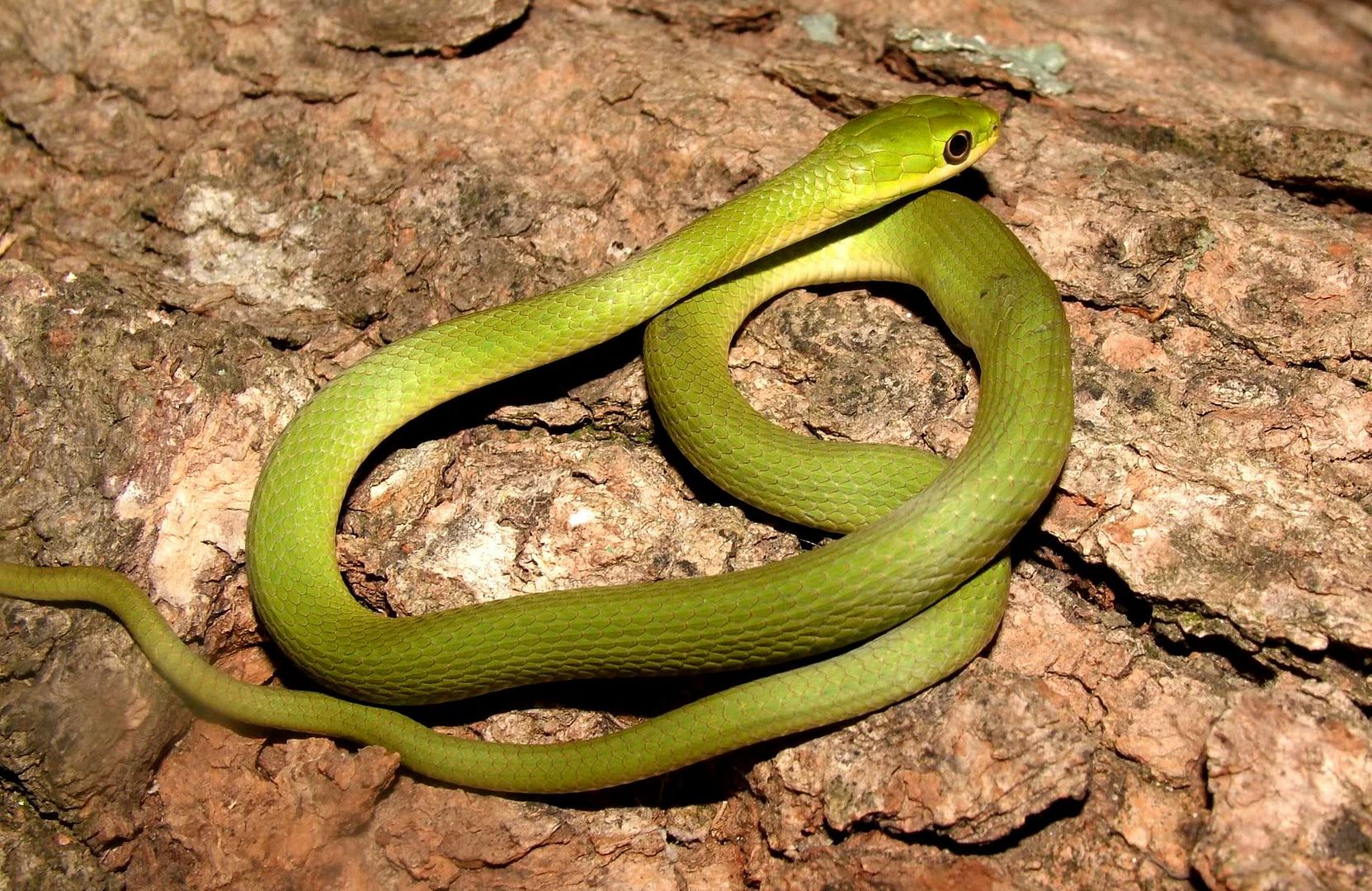 Here, GCHS members pause to photograph a salamander found on a cool, early spring morning.