Calendar
July Monthly Meeting: Phil Peak and Will Bird, Snake Conservation in Kentucky
| | |
| --- | --- |
| Date: | July 11, 2007 |
| Time: | 7:00 PM |
| Location: | Cincinnati Nature Center, Rowe Woods directions |
Phil Peak and Will Bird:
Snake Conservation in Kentucky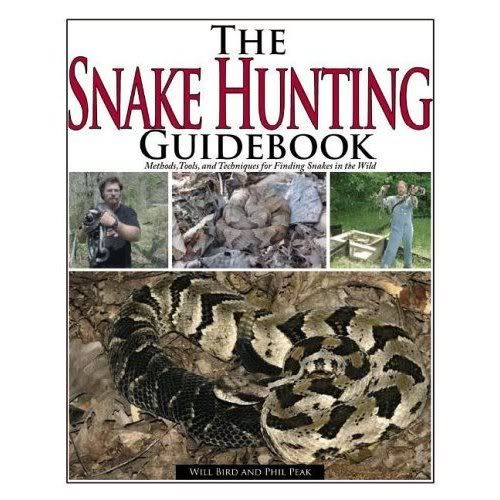 Phil Peak and Will Bird are both officers in the Kentucky Herpetological Society, KHS Home Page and are avid and skilled field herpers. They have given several informative and entertaining talks for the GCHS and I am happy to announce their return in February, 2006. In addition to being great herpers, Will and Phil are both very skilled photographers, so I am sure that they will have some great photos to share.

I consider Will and Phil Peak to be herping pioneers in the bluegrass state. Their accomplishments include much of what is known about today's status of the corn snake and northern pine snake in the state of Kentucky. They have documented new length records (and that is new OVERALL record, not just Kentucky) for 2 species, the Eastern Black King Snake and the Prarie King Snake. The depth of their understanding of snake hunting methods has read to the joint writing of a new book, "The Snake Hunting Guidebook", by Will Bird and Phil Peak
MEET THE SPEAKER
Phil Peak
Currently the VP of the Kentucky Herp Society, (KHS Home Page)Phil Peak is a passionate field herper as well as an avid herpetoculturalist with a strong interest in locality North American colubrids.
Check out Phil?s bio as the featured ?Herper of the Month? on FieldHerpForum.com:
Phil Peak's Bio from FieldHerperForum.com
MEET THE SPEAKER
William Bird
A 33 year old Zoo Keeper at the Louisville Zoo, Will holds both an Associates degree in Biology and a Bachelors degree in English. Will is also a graduate of the AZA (American Zoological Association) Crocodilian School, and a certified AZA venomous snake handler.
In addition to his responsibilities at the zoo, Will founded the Kentucky Herp Society, (KHS Home Page), and currently serves as the organization?s president. A passionate field herper, Will spends many hours in the field (mostly with his friend Phil Peak) discovering and documenting Kentucky?s herps. As a recogonized expert of ?herping? Kentucky, Will serves currently as an advisor to the Kentucky Department of Fish And Wildlife. Together with Phil, Will is conducting a scientific study on the Kentucky corn snake at present.